Outreach
Release Ministries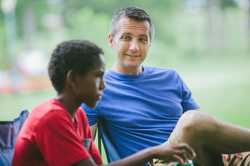 Together we work to love on hurting teens, offering them the hope of Christ and the chance to change their life. We work through instituational ministries, mentoring, residential homes, and community based initiatives.
Open Door Mission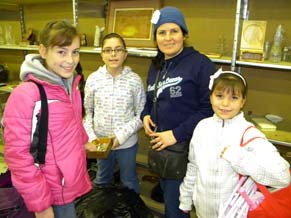 Open Door Mission is a Gospel Rescue Mission that meets the basic needs of individuals and families while inspiring HOPE for lasting change, providing long-term solutions and programs that break the cycle of homelessness and poverty.
Kroc Center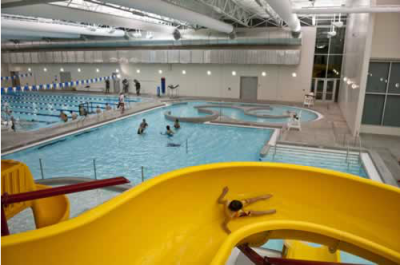 Through the doors of the Kroc Center is 122,000 + square feet of holistic enrichment for the physical, emotional and spiritual development of each person. In every direction there is a different activity to be explored individually or as a family.
Cell Adoption Program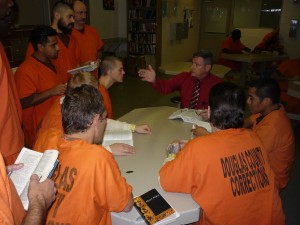 CAP matches men and women's "housing units" at Douglas County to be "adopted" by local churches.  CAP teams pray for inmates, hold church and worship services, lead Bible studies, and mentor and building relationships.